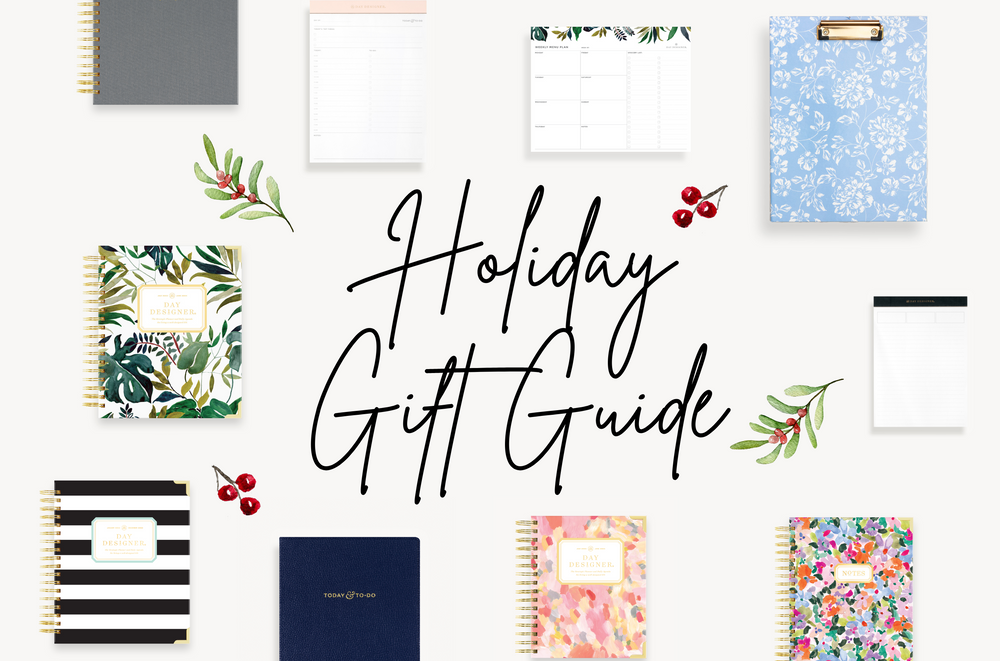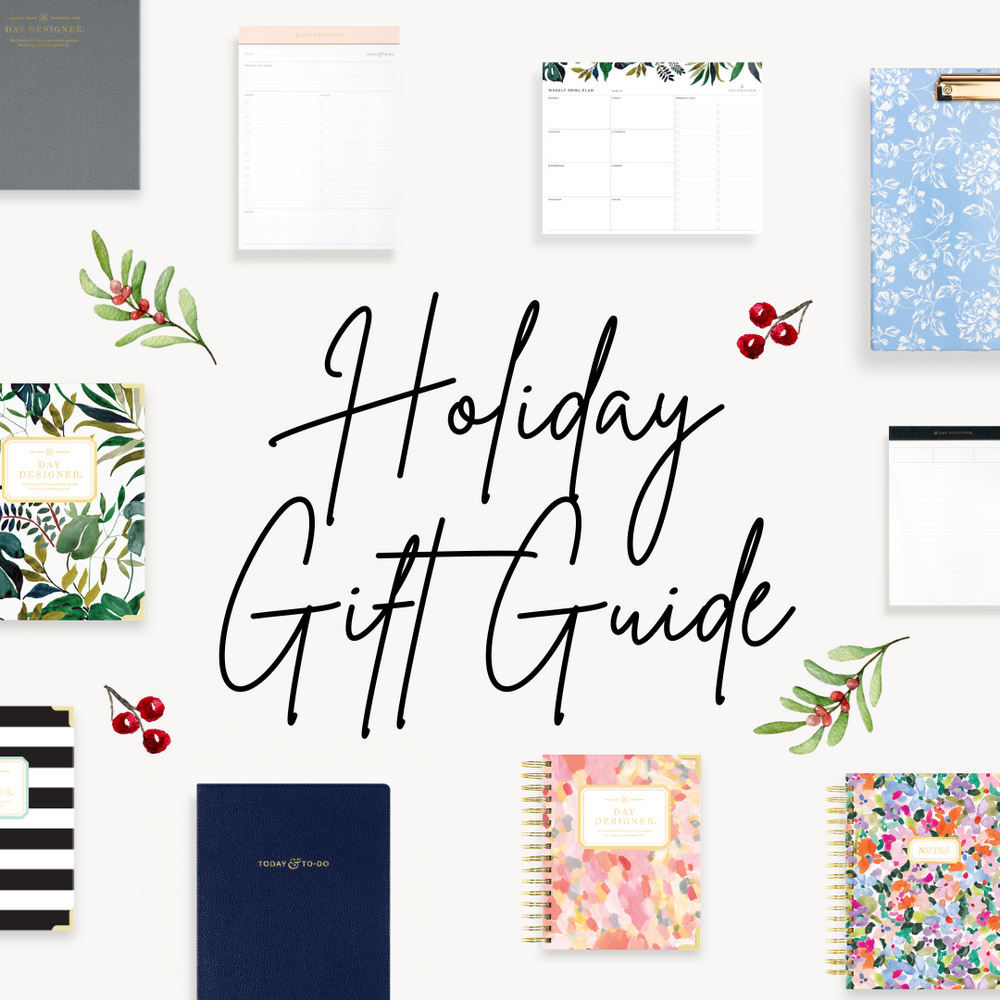 2024 Planners and Accessories
Thoughtful Gifts for an Organized Year
Order by 12/14 for delivery by 12/24.
Order by 12/21 for delivery by 12/31.
Shop Now
Beautiful, Functional Planners
Day Designer was created to help you overcome overwhelm and live a more organized, productive and intentional life. Beautiful designs combined with easy to use planning pages inspire and empower you to live a well designed life.
Customer Testimonials
It's perfect! Love every small detail! It's elegant and classy! The perfect amount of space to plan each day! Will definitely be a yearly purchase!
Sarah D.
This planner is perfect for my busy lifestyle. I can keep track of appointments and daily tasks easily, and beyond that it's well-made and beautiful!
Nicole M.
Love that it is a hardback, and super durable as I carry it around a lot. The size of the pages work like a notebook for me.
Karen P.
As Seen On
Follow Us @thedaydesigner
We love hearing how you use your planner to design your days and live more intentionally. Use the #daydesigner hashtag to share your life in words and pictures.