Get to know the best-selling Flagship Collection from Day Designer!
Beautiful patterns and quality materials are combined with functional page layouts to create the perfect planning solution. You'll love the heavyweight covers and luxe paper weight that are found exclusively in our Flagship Collection.
Whether you are a busy professional, multitasking parent, or diligent student - Day Designer will bring balance, focus, and intention to each day.
Dated January 2022 through December 2022
Explore Day Designer Layouts
Each Day Designer planner combines easy to use planning pages to help you plan the big picture and focus on the details of daily life.
PLAN EACH DAY TO GET MORE DONE


Daily Planner
Set and achieve your goals

Establish habits and routines

Prompts for inspiration and gratitude

To-do list and schedule on one page
VISUALIZE AND PLAN THE WEEK


Weekly Planner
Goal-setting worksheets

Monthly and daily dated calendars

Combines top three priorities, schedule, to-do list and notes

Inspirational quotes and gratitude prompt

Stickers, ruler, and storage pocket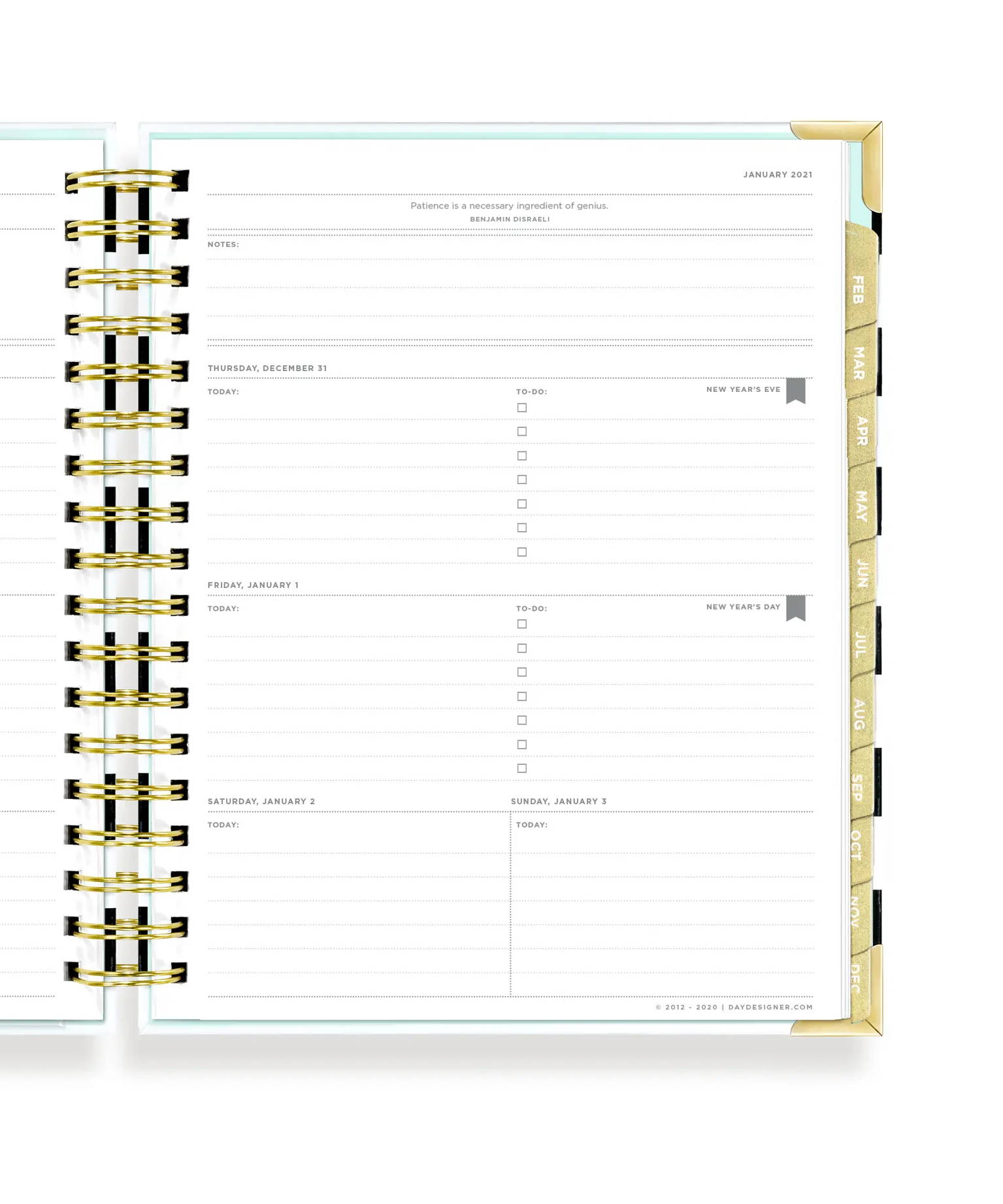 Sign up for our newsletter for updates on new products, promotions and more!
P.S. although Blue Sky promotions codes do not work on DayDesigner.com, sign up today and we will send you a 10% off code for your first purchase!