LAUNCHING SOON!

2023-24 Academic Year Flagship Planners
Introducing our newest collection! Offered in 14 beautiful styles, each Flagship Planner features a high-quality cover, gold accents, luxe paper, and effective page layouts. Bring beauty and intention to your everyday life with the perfect planner in the style, size, and format that best fits your needs.
DATED JULY 2023 - JUNE 2024
Learn More About Day Designer Planners

Day Designer luxury planners can help you set goals, get more done and enjoy your life!  
Functional calendar layouts are combined with beautiful covers for an all-in-one planning solution. Whether you are a teacher, professional, entrepreneur or parent, Day Designer will bring balance, focus and intention to your school year.
Choose from daily or weekly layouts to fit your life.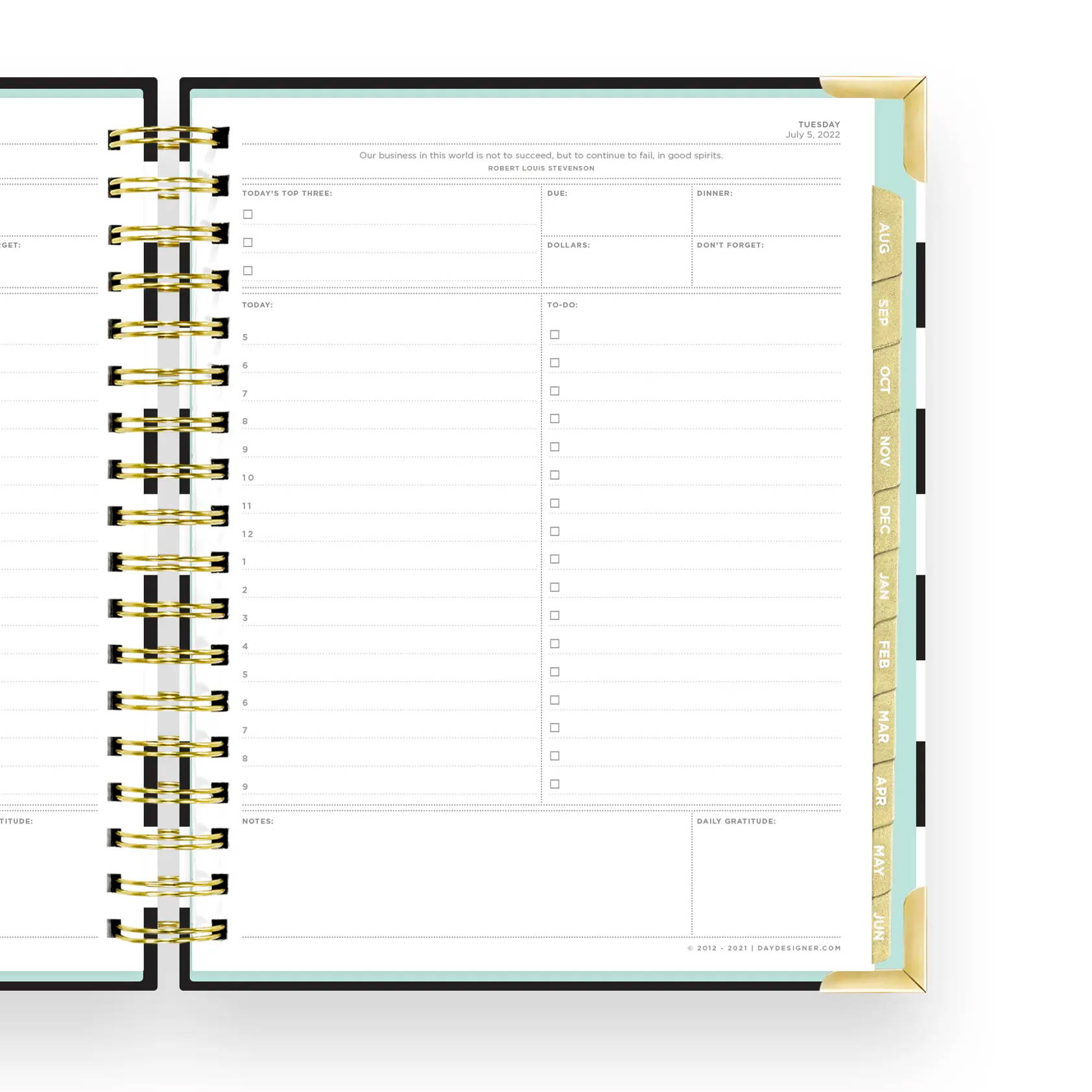 PLAN EACH DAY TO GET MORE DONE
Daily Planner
Worksheets for setting and achieving your goals
Monthly calendars
Daily planning pages with a view of your top three priorities, schedule, to-do list, and notes
Daily gratitude prompt and inspirational quote
Combined weekend pages
VISUALIZE AND PLAN THE WEEK
Weekly Planner
Worksheets for setting and achieving your goals
Monthly calendars
Weekly planning pages with a view of your top three priorities, schedule, to-do list, and notes
Weekly inspirational quote
Extra sections for detailed planning, note-taking, and staying on track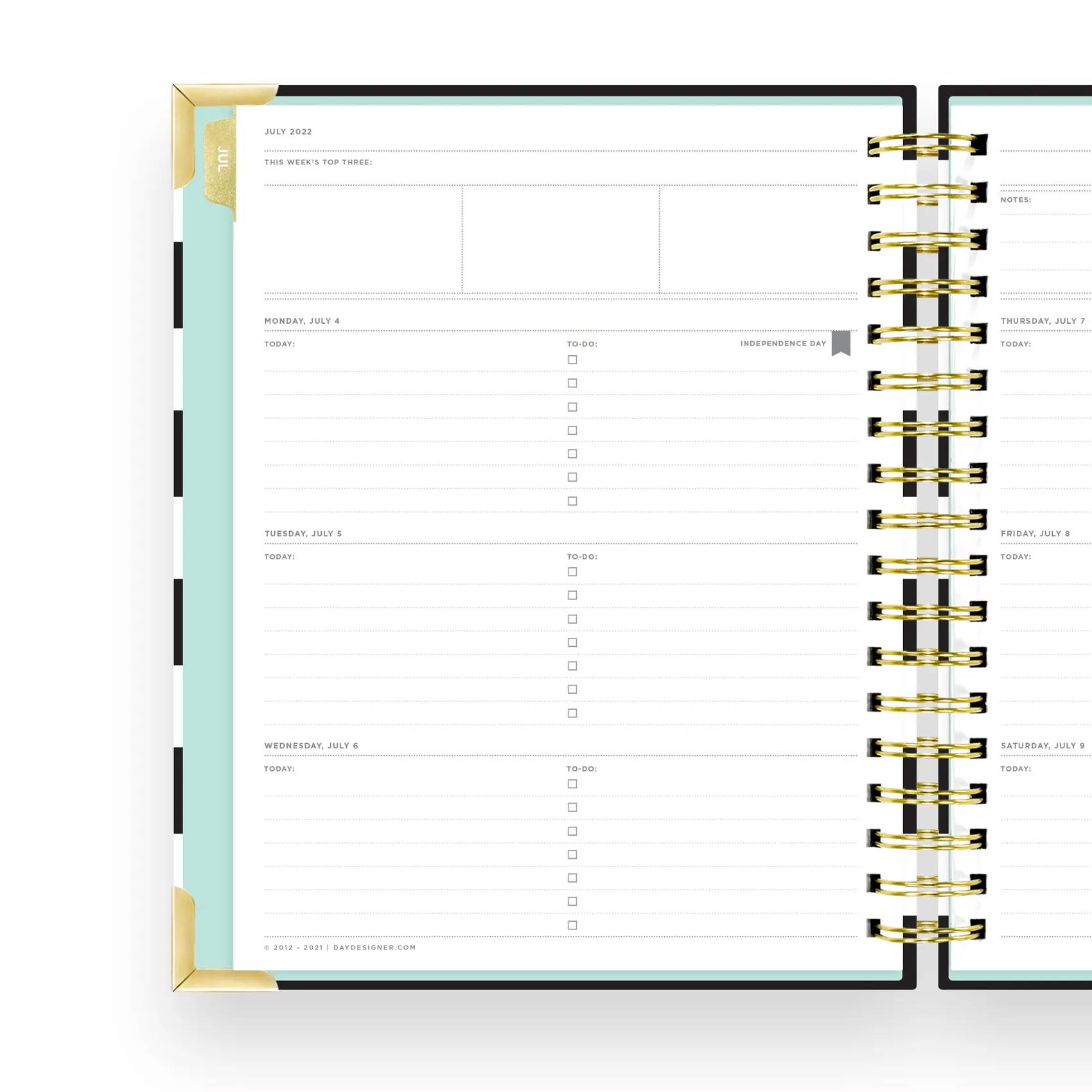 ---